Kajsa Lisa Räni is a graphic designer and visual artist working with design and art direction for print and screen. Educated at Konstfack University of Arts, Crafts & Design in Stockholm and ArtCenter College of Design in Pasadena. Currently freelancing for IKEA Communications. Resume and portfolio available upon request.
CONTACT:
kajsalisa@gmail.com
STUDIO:
Aspögatan 1, 211 24 Malmö.
The Map of Despair
A visual exploration of writings in Arcology: The City in the Image of Man (1969). Displayed at Konstfack Degree Exhibition 2017.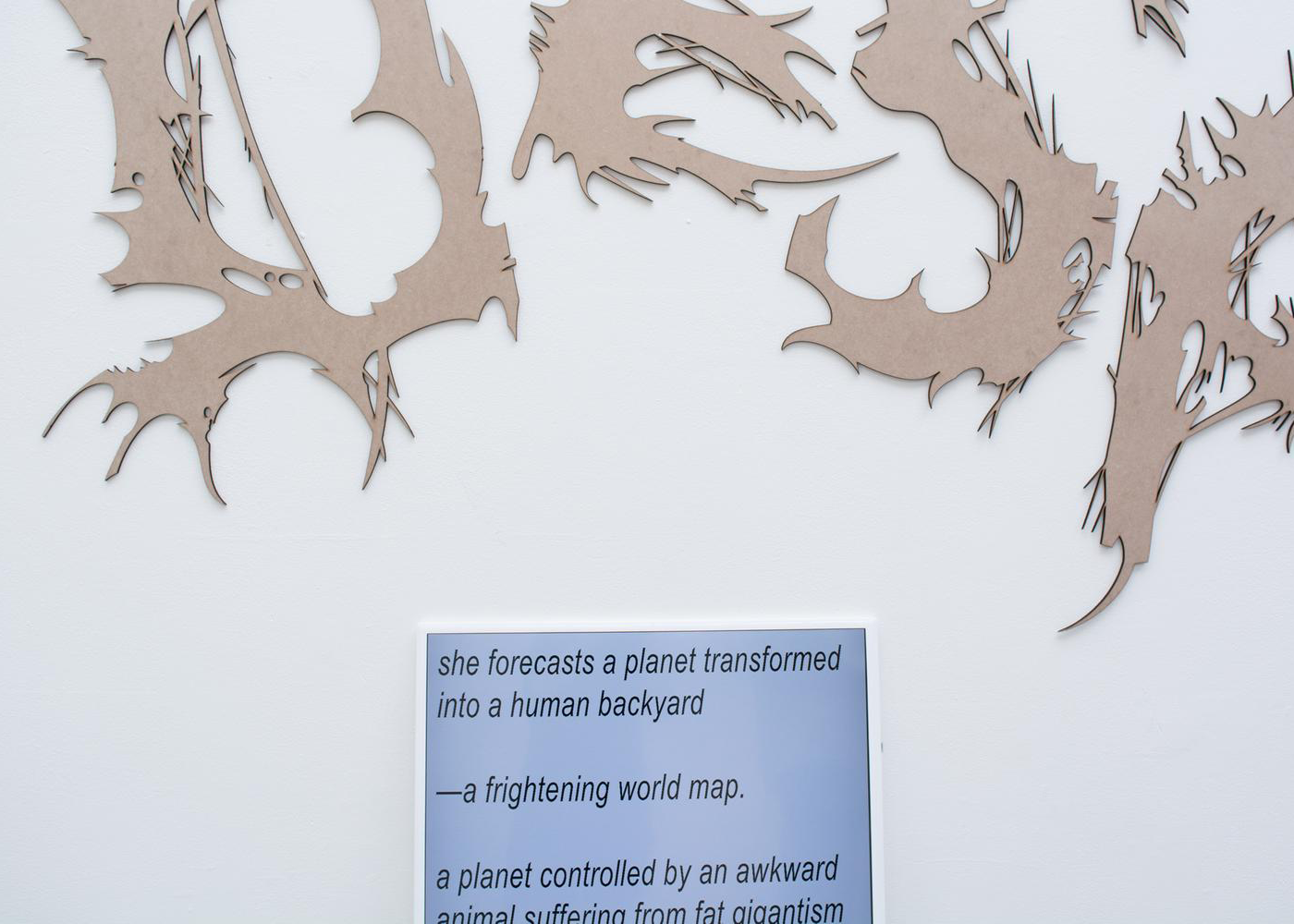 Works on paper and screen
Drawings, 2017–2020.